Thank You!
Download your copy of the Free Report:
How to Create Wealth, Health and Happiness by Tapping into
the Power of Daily Action
Download instructions: In many browsers, clicking on the Download Now link will open the
report in the browser window. Simply select File/Save As to save it to your computer.
OR use a single right mouse click on the link and choose "Save Target As" or "Save Link As"
to save the file to your computer.
This Free Report is in PDF format and requires Adobe Acrobat Reader.
Download a copy of the free Adobe reader

here

.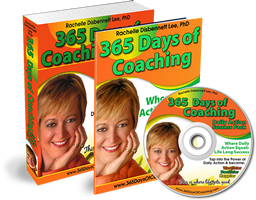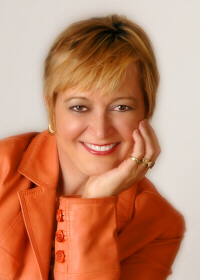 Are you ready to take the daily action that will keep your focused and on track to your goals? I can help. Subscribe to 365 Days of Coaching and you will receive daily coaching that will keep you moving forward and focused on what matters most to you, and lots of great bonuses that you can download immediately. Success isn't an accident, it is an action. Take action today and subscribe to 365 Days of Coaching. Your goals will thank you!
Click here to take the first action towards changing your life starting today
Here's to taking Action,

Coach Rachelle Disbennett-Lee
4255 South Buckley Rd. Suite 123
Aurora, CO 80013
PHONE: 303-617-6196